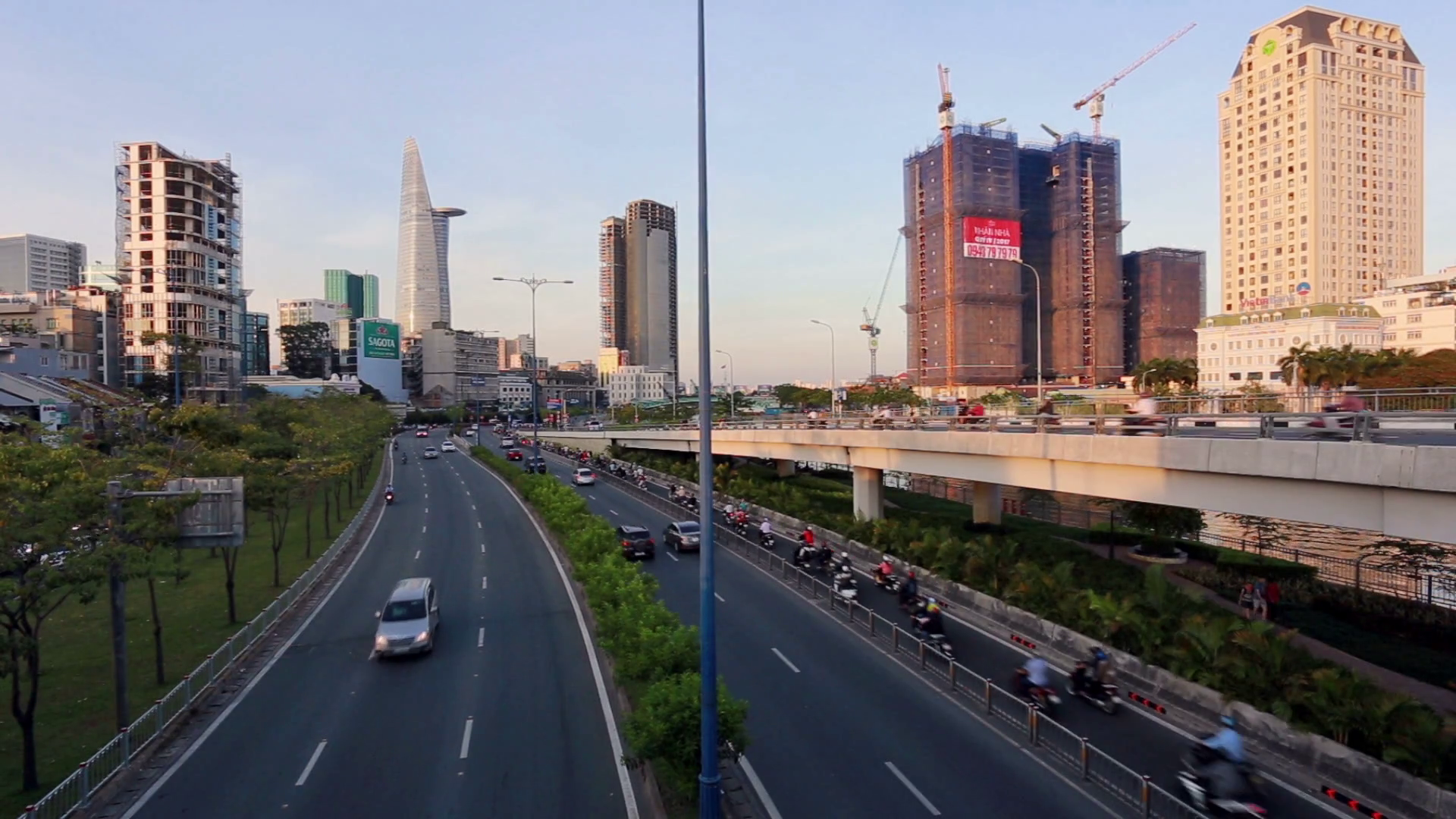 Several BOT (Build-Operate-Transfer) traffic projects will be on 2018's audit list, the State Audit Office of Việt Nam (SAV) announced yesterday.
Examining a series of BOT traffic projects was among the State Auditor General Hồ Đức Phớc's audit plan for next year that SAV issued recently.
Specifically, the SAV will audit the restructuring of investment, focusing on public investment in connection with the restructuring of public finance, restructuring of the State budget and public debt.
According to the plan, beside BOT traffic projects, SAV will examine key projects of the transportation sector including the National Highway 1 upgrade project, Bến Thành-Suối Tiên urban railway in HCM City, urban railway project of Cát Linh-Hà Đông and Nhổn – Hà Nội Railway Station and the Quảng Ninh Airport project.
BOT traffic projects on the SAV's list include Hạ Long-Vân Đồn Expressway project, two upgrade projects on Highway 18's Hạ Long-Mông Dương section and Bắc Ninh-Uông Bí section, the Việt Trì Bridge project and the Highway 1A expandsion project.
The Trung Lương-Mỹ Thuận Expressway's first-phase, the road tunnel through Cả Pass- Highway 1 and the Bạch Đằng Bridge project were also listed.
The SAV will also audit the environmental protection, natural disaster prevention and climate change adaptability of projects related to the environment, natural disaster prevention and control and flooding.
Next year, the State Audit will conduct more than 200 audits, including 65 involved in the State budget and local budgets of 2017, major audits on the management and use of public finance and public assets in 2017 at the General Department of Taxation and tax departments of 20 provinces and cities.
It will implement 33 audits relating in financial statements, management and use of State capital and assets in 2017 at State corporations and banks and 14 audits in the national defence sector
Source: VNS