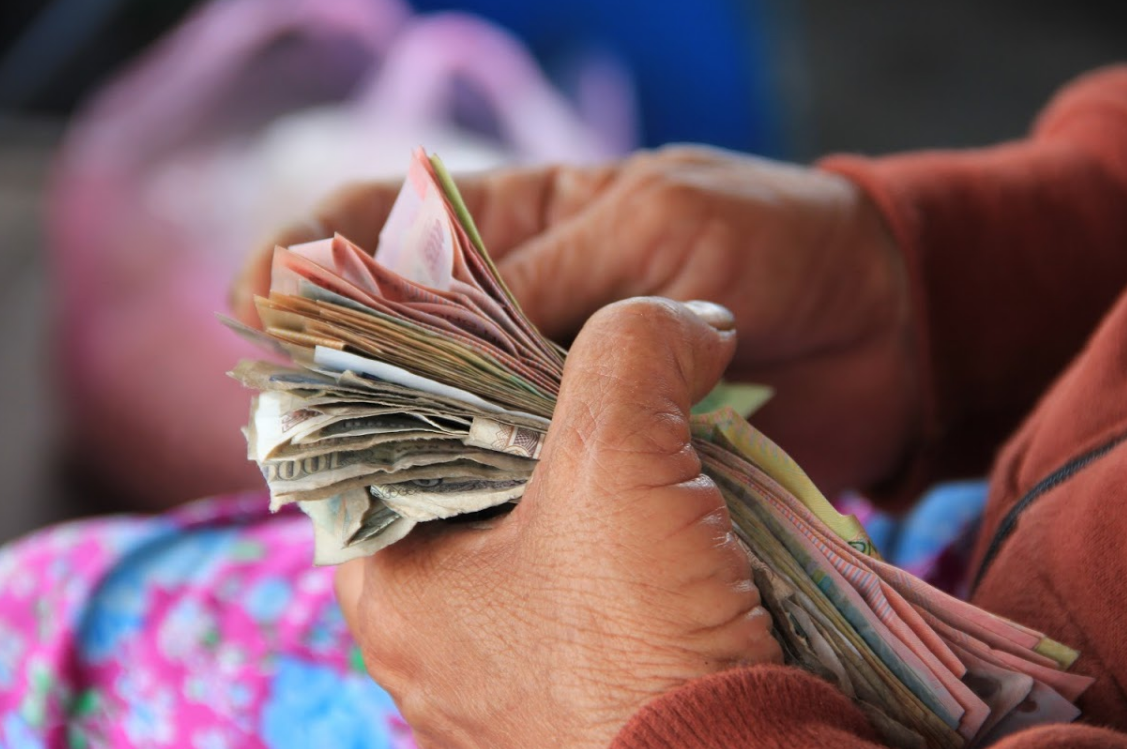 Vietnam's intensified crackdown on corruption has yielded applause twice from the international community in just the past month.
The main hall of Daewoo Hotel in Hanoi today was packed with over a thousand government officials, representatives from international organisations, experts, and local and foreign journalists.
They came just to hear about how the government and localities have improved their public services in favour of enterprises and the public. This is reflected via the United Nations Development Programme's annual Provincial Governance and Public Administration Performance Index (PAPI), a policy monitoring tool assessing citizen experiences and satisfaction with the government's performance at the national and sub-national levels, across governance, public administration, and public service delivery.
PAPI 2017, a survey of over nearly 14,100 citizens across the nation, reveals significant improvements in five of the six PAPI indicators compared to 2016. These are 'Transparency,' 'Vertical accountability,' 'Control of corruption in the public sector,' 'Public administrative procedures,' and 'Public service delivery.'
"'Control of corruption in the public sector' has been a notable bright spot, with both perceptions and actual experiences of citizens improving significantly. The points rose impressively from 5.8 in 2016 to 6.15 last year," announced Kamal Malhotra, UNDP resident representative in Vietnam. "This is a particularly remarkable rise, given that the 'Control of corruption' dimension had been steadily declining since 2013."
33 out of 63 cities and provinces saw significant year-on-year improvement in this dimension, which is featured via four sub-dimensions, including 'limits on public-sector corruption,' 'limits on corruption in public service delivery,', 'equity in state employment,' and 'willingness to fight corruption.'
Also under PAPI 2017, the rate of those agreeing that local officials do not divert public funds for personal use climbed from 54 in 2016 to 64 per cent in 2017. Besides, the rate of those agreeing that no bribes are requested for land use rights certificates increased from 46 to 55 per cent.
Also, there has been a significant increase—from 79 per cent in 2016 to 86 per cent in 2017—in applicants accessing the one-stop window for land use rights certificates. Additionally, a big rise from 3.55 to 3.78 points on a scale of 0-4 was also seen in the quality of services for construction permits.
"These figures show strong efforts by the Party, the state, and the Government of Vietnam to fight corruption and administrative reforms. They have launched numerous campaigns to eradicate corruption," Malhotra said. "We hope these efforts will be continued strongly in the coming time."
For example, most recently, the Hanoi People's Procuracy sentenced former chairman of PetroVietnam Dinh La Thang to 18 years in prison for irresponsibly pouring VND800 billion ($36.4 million) into Ocean Commercial Joint Stock Bank (OceanBank). Thang also had to pay VND600 billion ($26.5 million) in compensation for his violations.
Earlier, Thang was sentenced to 13 years in prison for his violations at PetroVietnam and PetroVietnam Construction Joint Stock Corporation.
According to the Berlin-headquartered Transparency International (TI), corruption can be seen in many sectors in Vietnam. Overall, the country's energy sector is one of the areas most plagued by corruption as it is subject to weak governance due to a lack of transparency, few checks and balances, bureaucracy, and close ties between the government and businesses.
With the Vietnamese government planning to attract more investment and capital to guarantee energy security, it has made increasing efforts to tackle corruption, but has yet to bring about significant improvements.
In late February 2018, TI also launched its Corruption Perceptions Index (CPI) 2017, ranking 180 countries and territories based on how corrupt their public sector is perceived to be, as determined by opinions and assessments of experts and business people.
Vietnam scored 35 points out of 100 on CPI 2017, ranking 107th out of the 180 countries surveyed. This is a two-point improvement against CPI 2016, and four points against CPI 2015.
According to TI, the slight increases in Vietnam's CPI score for two consecutive years are "indicative of a positive signal for its anti-corruption efforts in recent years."
"In 2017, with the renewed commitments of the Party and the state, the national anti-corruption efforts have achieved positive results, including the adjudication of serious cases of corruption involving several high-level public officials," Nguyen Thi Kieu Vien, executive director of Towards Transparency, the National Contact of TI in Vietnam, told VIR.