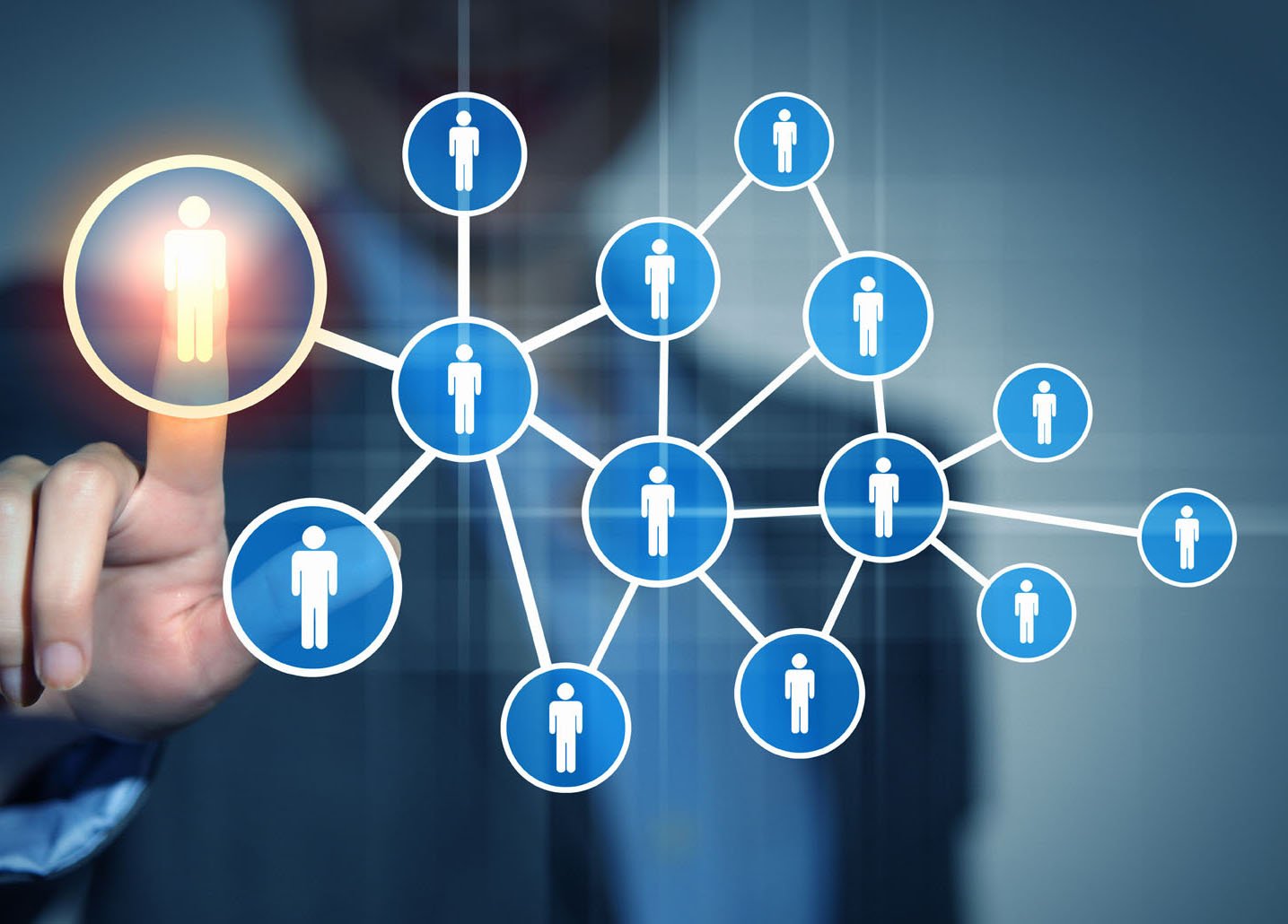 Prime Minister Nguyen Xuan Phuc has approved a target program on information technology for the 2016-2020 period, with the aim of promoting IT application in State agencies, building e-government and providing online public services from the central to local levels.
The programme also aims to enhance the capacity in ensuring national information security and online clarification, and develop the IT sector through the expansion of major IT parks and products.
By 2020, all ministries and ministerial-level and centrally-run localities are expected to have a shared network, meeting over 50 percent of the connectivity and data access demand of ministries, sectors and localities.
Vietnam hopes to get out of the list of 20 countries hardest-hit by harmful software. Meanwhile, at least 50 percent of online portals of centrally-run provinces and cities are monitored for network information security.
Meanwhile, the programme will support the construction of seven concentrated IT parks and the research and development of at least three hardware products in the area of electronic chips and semiconducting chips, along with six fundamental products for both State agencies and society, and one content product serving State agencies.
The programme will invest in IT infrastructure in line with Vietnam's e-government architecture, and launch high-level online public services.
At the same time, the programme will also focus on upgrading infrastructure system and solutions to ensure security for important information systems.
The stimulation of e-government must be top of the national development agenda through 2020.
The improvement of the national e-governance steering committee and IT management boards at lower levels will be also prioritised, the heads of public agencies and administrations at all levels are responsible for IT advancement inside their organisations and localities.
The Government has issued regulations related to IT outsourcing and application in public services including healthcare, insurance, education, taxation and transport. The launch of e-governance among State agencies follows an enforced route with clear and specific criteria.
Source: HanoiTimes